Self-Study: Winter Herbal School 2022
Phytotherapy for the Modern Patient, with Michael Gaeta & Charlotte Kikel
An Online Self-Study Course
Presenters & Topics

Michael Gaeta, DAOM, MS, CDN
- Chinese Wormwood, Part Two
We will continue this topic from Herbal Summer School 2021, with new insights, research and clinical pearls related to one of the most important botanicals for today's world. Clinical applications will include covid, cancer, immune modulation and more. Taking Herbal Summer School 2021 (available as a self-study course) is highly recommended, though not required.
- The Covid Protocols: Natural Strategies for Immune Support and Injury Prevention
Michael will present practical insights from his 31-year clinical practice, current research and the findings of his students and other clinicians. You will learn wholistic approaches to preventative and acute immune support, and long-haul issues. Michael will also discuss nine strategies for preventing injury from the experimental gene modification injections.
Charlotte Kikel, MS, ACN, MCPP
- The Medicine of Taste: Awakening Your Vitality with Herbal Medicine
The average person may have up to ten thousand taste buds on their tongue. Each one communicates something to the nervous system, which is the control center for the entire body. Our modern diet, along with synthetic or encapsulated supplements, fails to harness this incredible power to heal. In this class, you will learn the seven tastes of herbs, and gain a deeper understanding of how herbal medicine works.
Through this training, you will understand how to harness the taste of an herb and shift patterns of dis-ease in the body, specifically addressing digestive issues, acute infections, and sugar addiction.
Your Faculty Member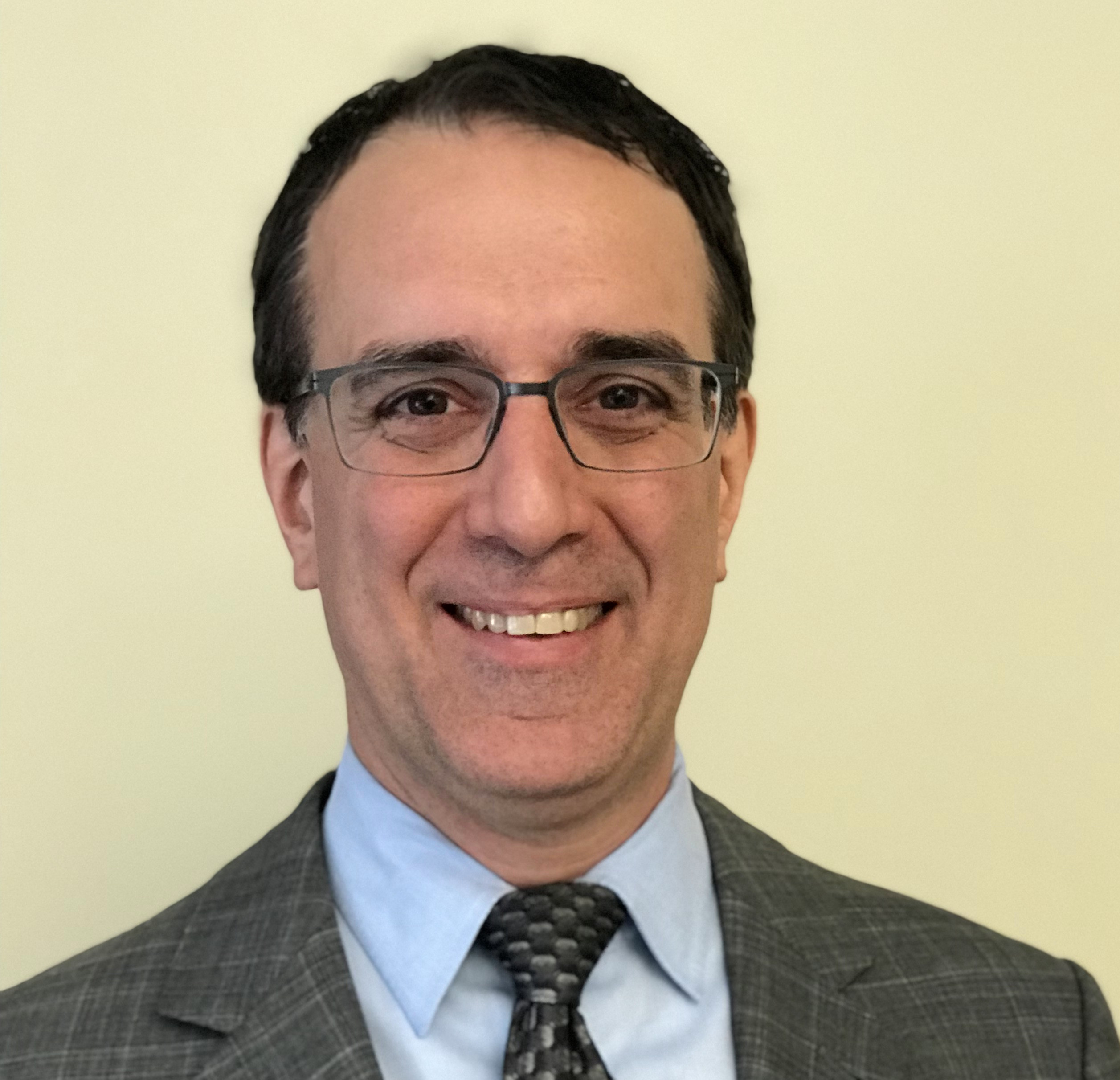 The purpose of The Gaeta Institute for Wholistic Health Education, and The Gaeta Clinic for Chinese and Functional Medicine, is to co-create a world of vital, resilient people who find fulfillment through positive contribution, and choose a lifestyle of "nature first, drugs last". To do this, Dr Michael Gaeta works with natural health professionals who want to improve their patient care and practice success, and patients who choose a wholistic approach to improving their quality of life.
Michael holds licenses in acupuncture, dietetics-nutrition and massage therapy, and is a doctor of acupuncture and Oriental medicine in Rhode Island. He earned his Master of Science degree in acupuncture from the New York College of Health Professions, where he was a faculty member for ten years. He has earned other degrees in massage therapy, Asian bodywork therapy, and health sciences. Michael served on the faculty of six acupuncture colleges over 24 years.
Dr Gaeta has trained 20,000 health professionals over his 29 years as an educator, including 22 years of teaching for Standard Process as one of their top national speakers. Michael's teaching is informed by 33 years of successful family practice.
He co-founded Acupuncture for Veterans, which provided free treatments in New York City. Michael is past president of the Acupuncture Society of New York, earning awards for State Association President and State Association of the Year. He appeared on the CBS Early Show and NBC News, and his wellness podcast attracted over 100,000 subscribers. Michael's first career was as a pianist and composer, which is now a nourishing hobby.
With nine guest faculty, Michael offers the Clinician's Mastermind Circle (cliniciansmastermind.com), a one-year certification program in natural functional medicine, and several online courses in upgrading clinical and business success. Dr Gaeta is also active in promoting vaccine choice and informed consent. More at michaelgaeta.com.
Course Curriculum
Parts One - Three: The Covid Protocols - M Gaeta
Available in days
days after you enroll
Part Four: The Medicine of Taste - C Kikel
Available in days
days after you enroll
Frequently Asked Questions
How long do I have access to the course?
How does lifetime access sound? After enrolling, you have unlimited access to this course for as long as you like - across any and all devices you own.
Are there CEUs available for this course?
No, though we have two Herbal Schools that each provide 8 CEUs for DC, LAc and ND in most states: Details here: https://michaelgaeta.teachable.com/p/herbal-summer-school1 and https://michaelgaeta.teachable.com/p/herbal2021 Here are our other CEU courses: https://www.autoimmunemasteryprogram.com/ https://www.michaelgaeta.com/herbal https://www.cancercourse.com/ https://www.cardiocourse.com/ See the CEU page, or the bottom of the homepage, for the latest approved states and details.