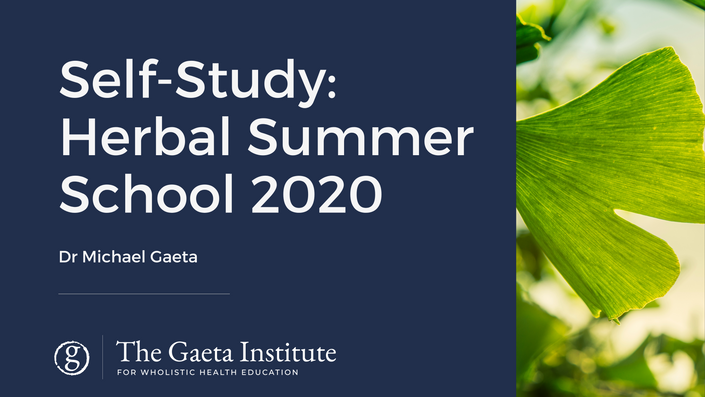 Self-Study: Herbal Summer School 2020
Integrating Phytotherapy and Clinical Nutrition for the Modern Patient
Description
Plant medicines hold unique promise and potential to help us meet the unprecedented demands of modern life. Chronic disease is on the rise, and life expectancy is falling. The demands of environmental toxicity, man-made radiation, chronic infection and stress place great demands on the bodymind. Immune and autoimmune conditions, cardiometabolic syndrome, diabetes, cancer, fatigue and cognitive decline are on the rise.
Today's herbal therapy, based in ancient tradition and modern science, can help us not only survive but thrive in the modern world. Whole-food nutrition, as the foundational underpinning of all therapeutics, make herbal medicine more effective, and in less time.
This two-day training gives you the knowledge, tools and practical strategies for improving your patient care and outcomes with an integrated approach to blending phytotherapy and food-based nutritional support. Learn traditional applications and current research on how plant medicines can increase resilience and well-being for acute, corrective and preventative care.
Specific topics will include the endocannabinoid system and cannabimimetics, cardiometabolic syndrome, chronic inflammation, and more. You'll receive invaluable insights on what really works in practice, from Dr Michael Gaeta, a successful herbalist and nutritionist with 30 years of clinical experience.
Some of the key areas you will learn:
● Dr Michael Gaeta: health, resilience and the role of the endocannabinoid system; cardiometabolic syndrome; blood sugar balance; protocol review
● Prof Kerry Bone: Aging, Inflammation, Circulation

● Charlotte Kikel: Anxiety, Insomnia

● Patient case studies, evidence-based research, and therapeutic herbal solutions, integrated with whole-food nutrition as its foundation

● Herbs (and their nutritional synergists) covered will include echinacea root, kava, green tea, turmeric, milk thistle, ginkgo, ginseng, Japanese knotweed root, black cumin, fenugreek, bitter melon, cinnamon, phellodendron, hawthorn, garlic, ashwagandha, licorice

CONTINUING PROFESSIONAL EDUCATION - RECERTIFICATION CREDITS
CEU Update July 8, 2022

Chiropractic: 8 DC CEUs through National University of Health Sciences:

APPROVED: California, Colorado, Connecticut, Delaware, Washington DC, Idaho, Illinois, Indiana, Iowa, Kansas, Maryland, Massachusetts, Michigan, Missouri (until Feb 28, 2023), Montana, Nebraska, New Jersey, New York (until Jan 1, 2024), Ohio, Oregon, Rhode Island, South Carolina, Texas (until Dec 31, 2021), Utah, Vermont, Virginia, Washington.
PENDING: Alaska, Florida, Georgia, Hawaii, Maine, Minnesota, Nevada, New Hampshire, New Mexico, North Carolina, North Dakota, Pennsylvania, South Dakota, Canada: Prince Edward Island.
Naturopathic: 8 ND CEUs through National University of Health Sciences:
APPROVED: Arizona, Colorado, Connecticut, Washington DC, Kansas, Minnesota, Montana, New Hampshire, Oregon, Rhode Island, Utah, Washington
PENDING: California, Maine, Maryland, North Dakota
Acupuncture: California: This Category 1 course is approved by the California Acupuncture Board, Provider Number 1435 for 8 hours of continuing education.
The Gaeta Institute is a NUHS-Approved Provider of Professional Continuing Education Units
The Gaeta Institute is an NCCAOM-Approved Provider of Professional Development Activity
Your Faculty Member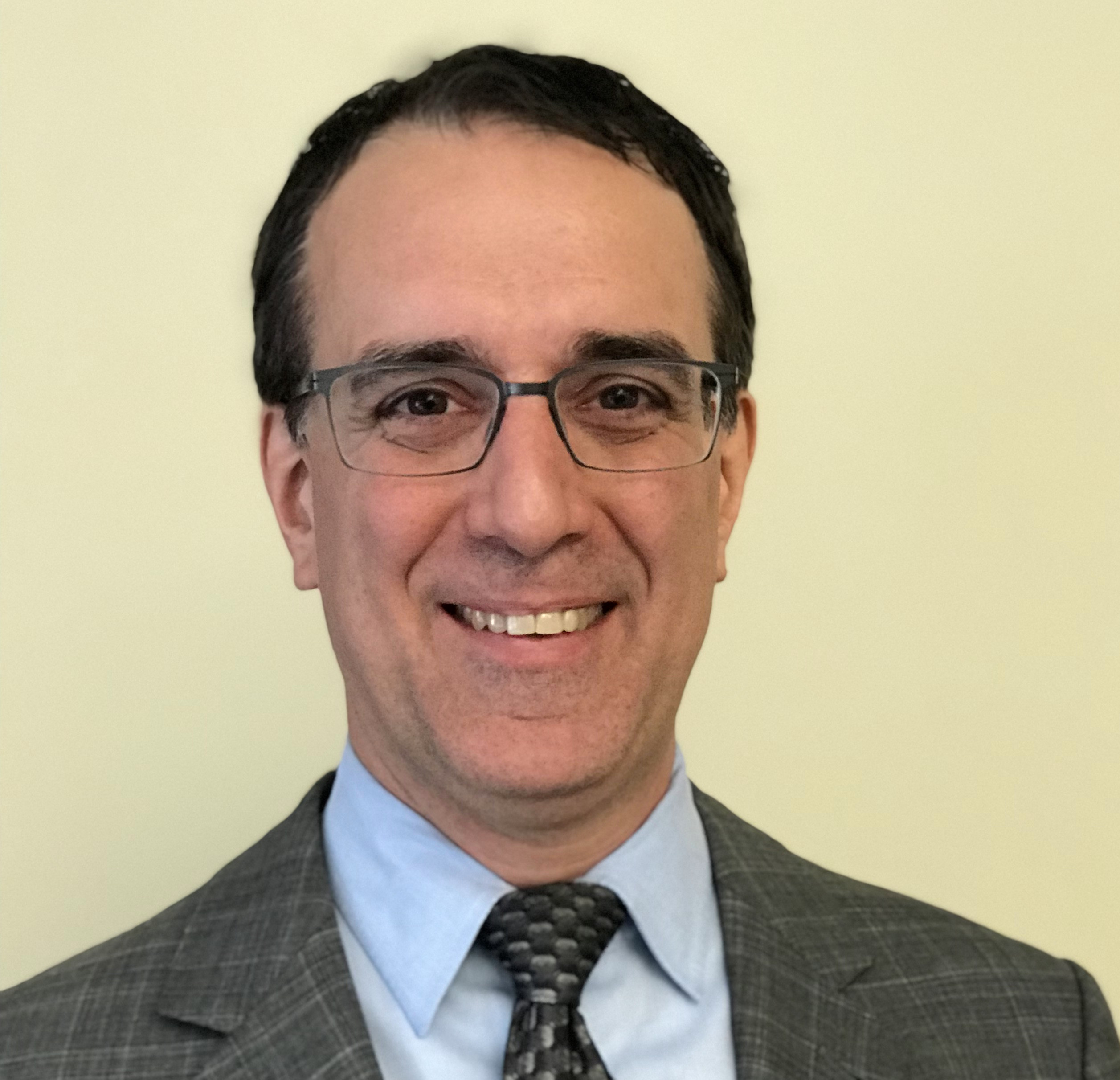 The purpose of The Gaeta Institute for Wholistic Health Education, and The Gaeta Clinic for Chinese and Functional Medicine, is to co-create a world of vital, resilient people who find fulfillment through positive contribution, and choose a lifestyle of "nature first, drugs last". To do this, Dr Michael Gaeta works with natural health professionals who want to improve their patient care and practice success, and patients who choose a wholistic approach to improving their quality of life.
Michael holds licenses in acupuncture, dietetics-nutrition and massage therapy, and is a doctor of acupuncture and Oriental medicine in Rhode Island. He earned his Master of Science degree in acupuncture from the New York College of Health Professions, where he was a faculty member for ten years. He has earned other degrees in massage therapy, Asian bodywork therapy, and health sciences. Michael served on the faculty of six acupuncture colleges over 24 years.
Dr Gaeta has trained 20,000 health professionals over his 29 years as an educator, including 22 years of teaching for Standard Process as one of their top national speakers. Michael's teaching is informed by 33 years of successful family practice.
He co-founded Acupuncture for Veterans, which provided free treatments in New York City. Michael is past president of the Acupuncture Society of New York, earning awards for State Association President and State Association of the Year. He appeared on the CBS Early Show and NBC News, and his wellness podcast attracted over 100,000 subscribers. Michael's first career was as a pianist and composer, which is now a nourishing hobby.
With nine guest faculty, Michael offers the Clinician's Mastermind Circle (cliniciansmastermind.com), a one-year certification program in natural functional medicine, and several online courses in upgrading clinical and business success. Dr Gaeta is also active in promoting vaccine choice and informed consent. More at michaelgaeta.com.